Blog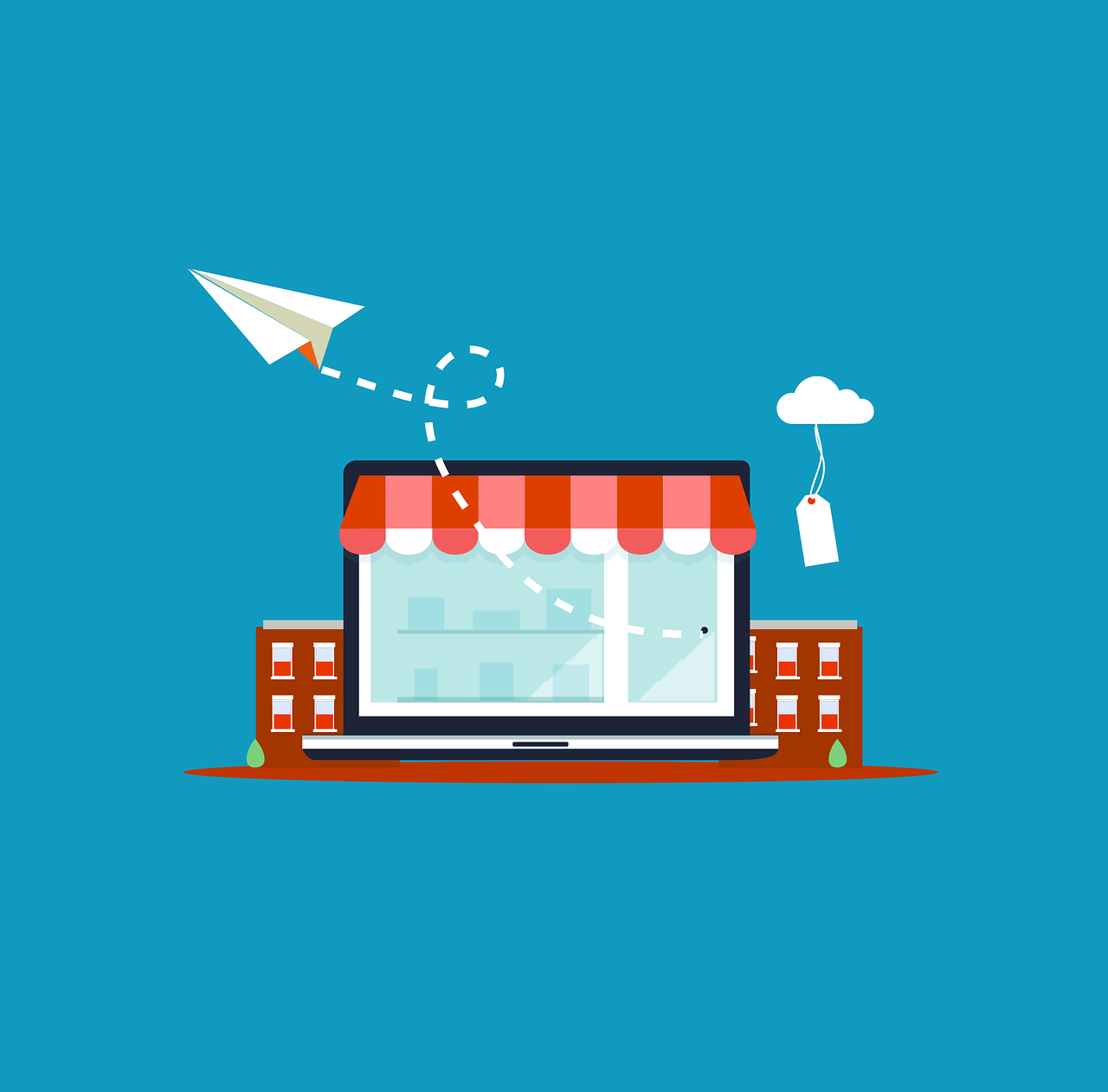 Directive (EU) 2019/2161 Omnibus
04. 05. 2022
We present an overview of the most significant changes introduced by the Directive of the European Parliament and of the Council no. 2019/2161 (Omnibus Directive).
Show more
VAVRO LEGAL - Introductory Notice
29. 04. 2022
We are happy to announce that we are launching a new blog section on VAVRO LEGAL's website! Find out more here.
Show more